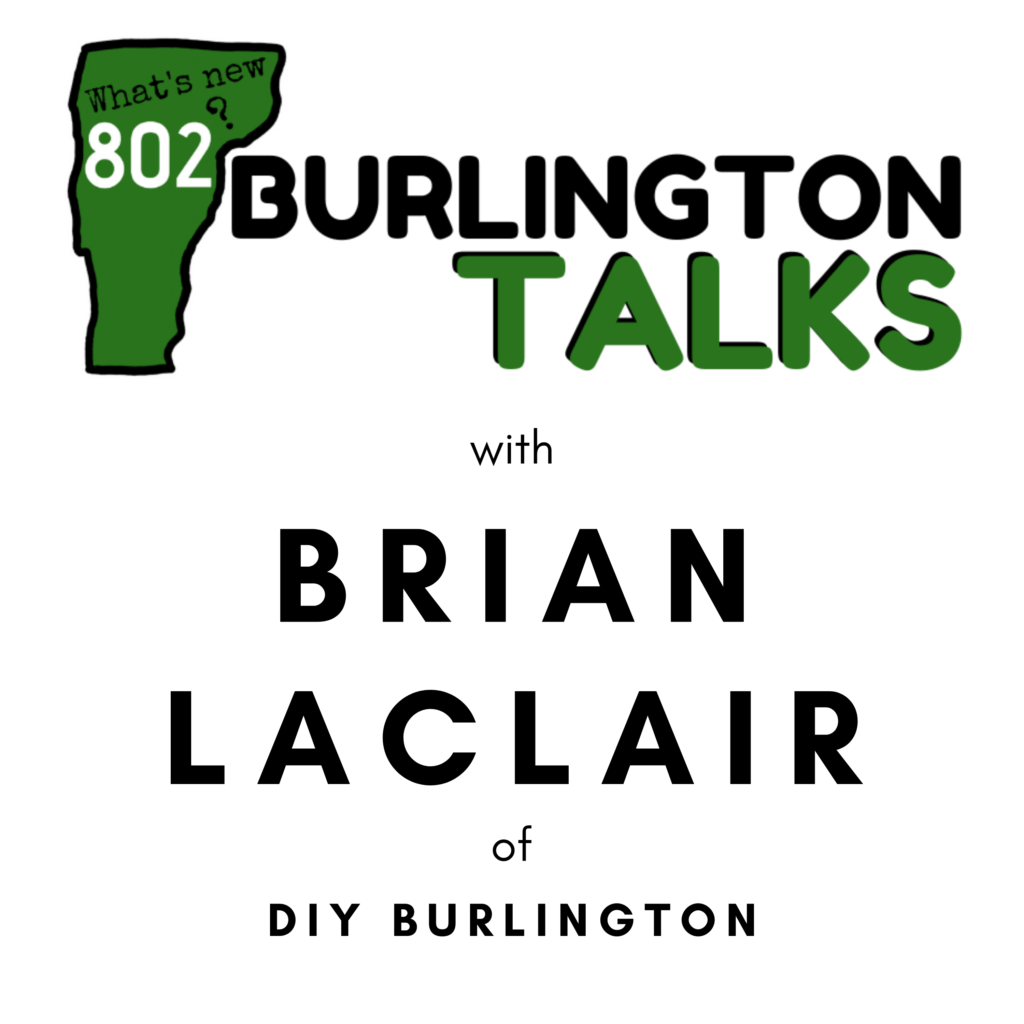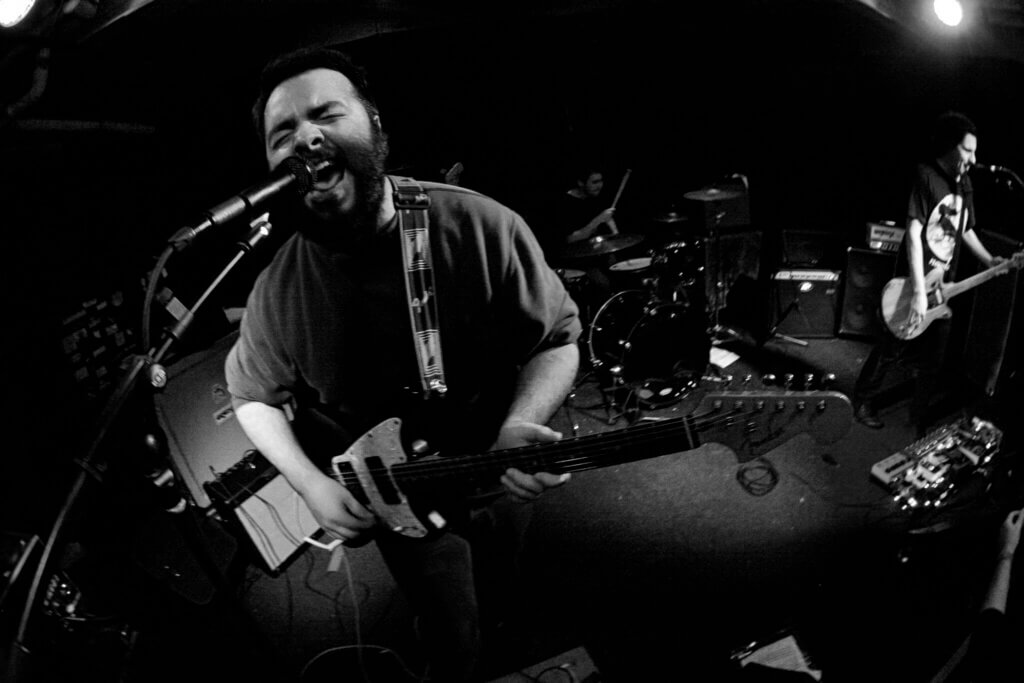 Having an awesome conversation with Brian LaClair about the DIY basement music scene in Burlington.
We talked about his music career and the bands he has been in.
Brian discusses his local musical influences.
DIY Burlington is a Facebook group that Brian runs for musicians and DIY show seekers in the area.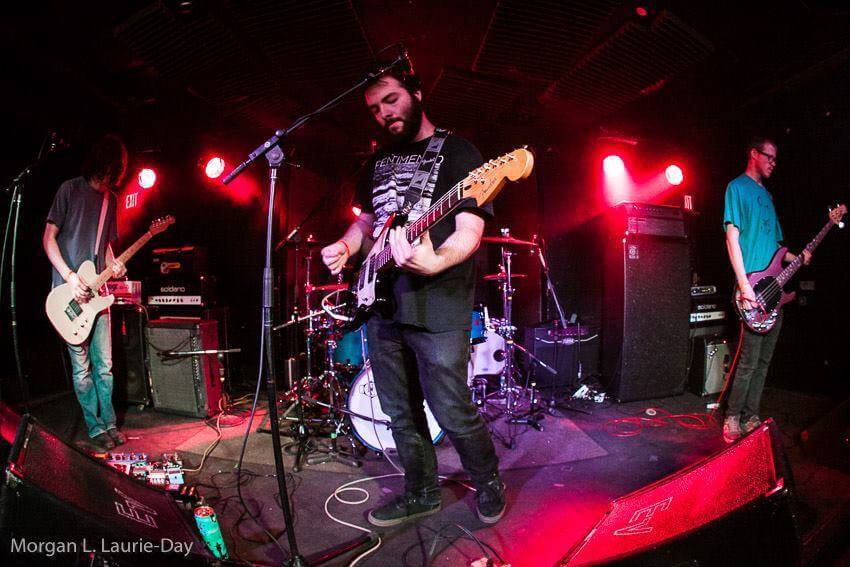 Links
Check out Brian's Facebook group here: DIY Burlington
Transcript
coming soon! ♥