Show Notes
I got to meet with author Jeremy Void on the Sunday after the giant snow storm in early February of this year (2020). We covered a lot of topics without any hesitation and got to know more about Jeremy. Jeremy writes everything and has published 15 different works.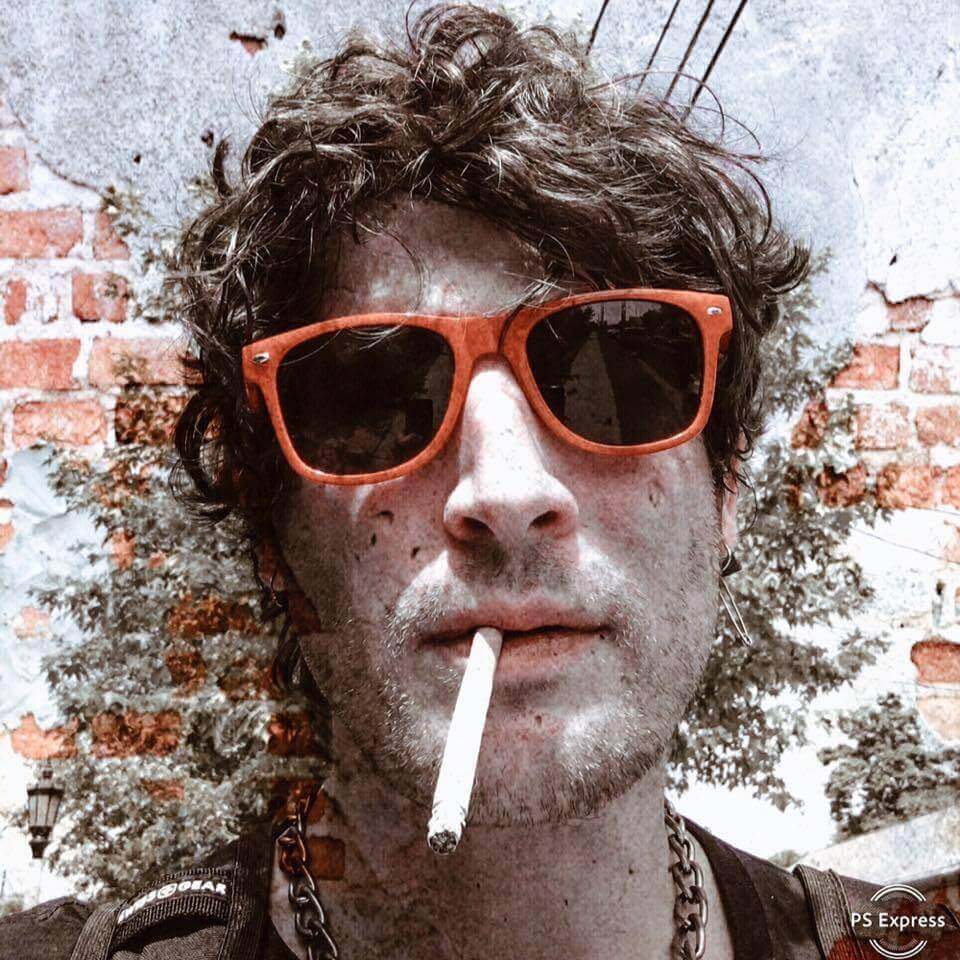 Contact Details
Head over to https://www.jeremyvoid.com/contact.html to send Jeremy an email.
You can find Jeremy on Facebook here.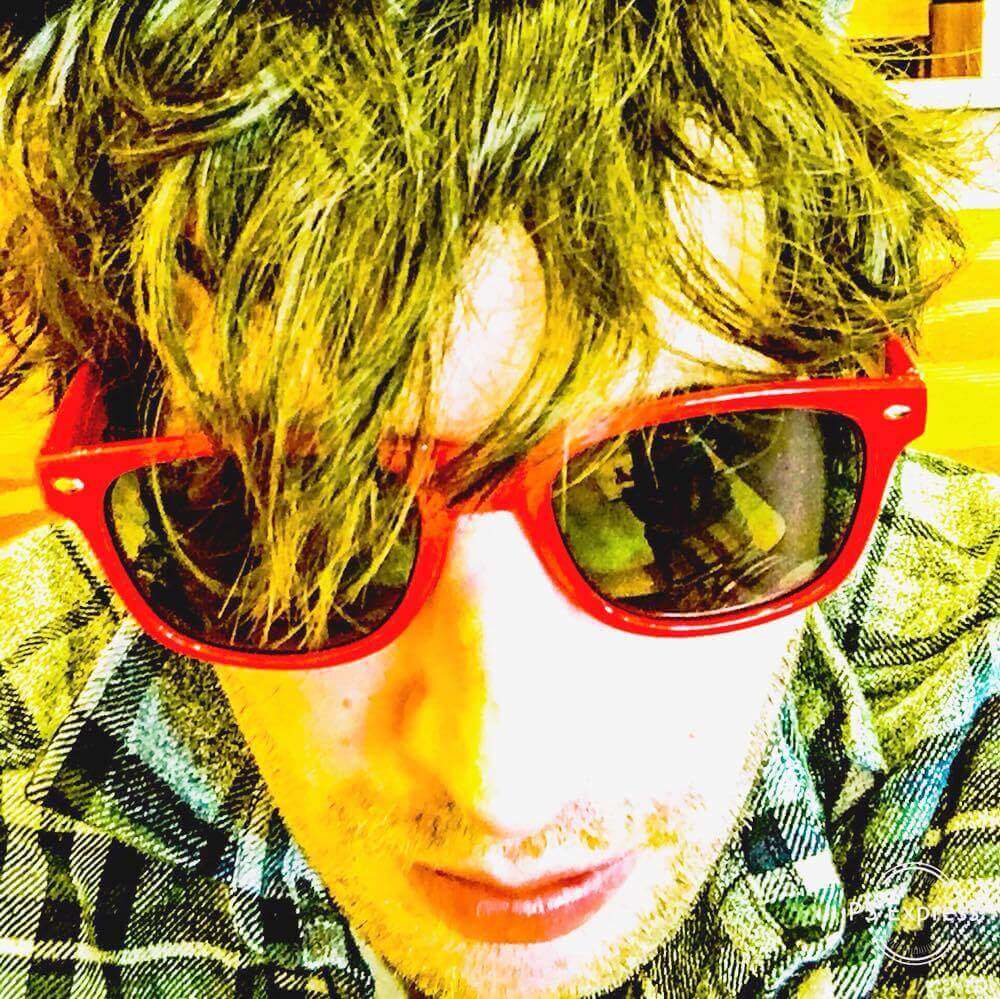 Interview Details
Recording Date: Sunday February 9th 2020
Recording Location: Guardhouse Studios / Burlington Talks Studio
Recording Weather: High 28, Low -9, and no snow or rain – just COLD.
Episode Length: 54:02
Episode Number: 13
Show Notes Link: burlingtontalks.com/jeremy-void
Short Link: burlingtontalks.com/13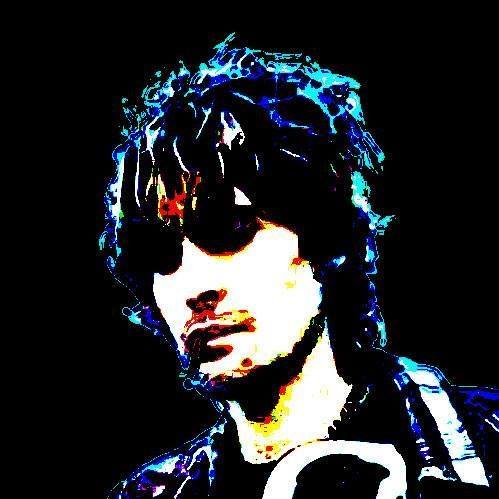 Links
lethalerection.bandcamp.com – Jeremy's Old Band's Bandcamp
jeremyvoid.bandcamp.com – Jeremy's Bandcamp
jeremyvoid.com – Jeremy's website
www.lulu.com/spotlight/jvoid – Jeremy's publisher
All Jeremy's Books on Amazon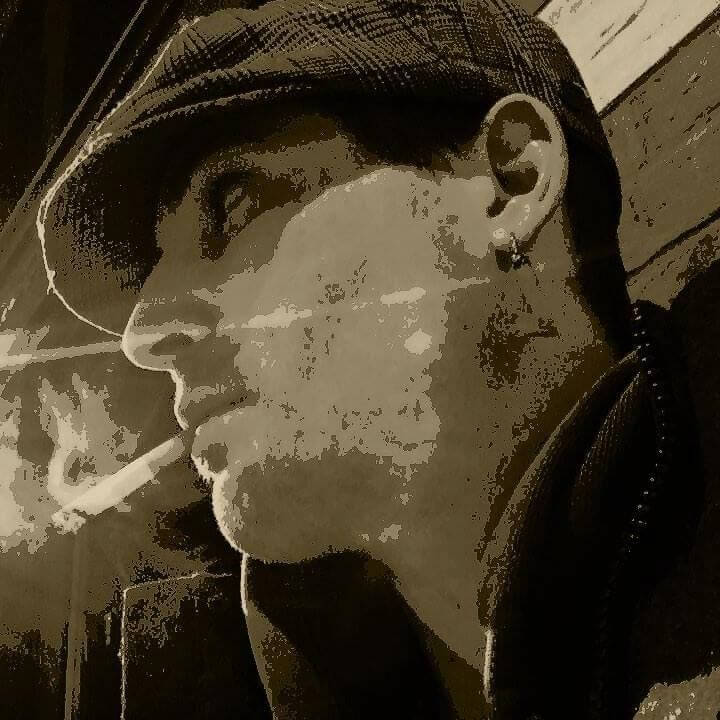 Transcript
<transcript>