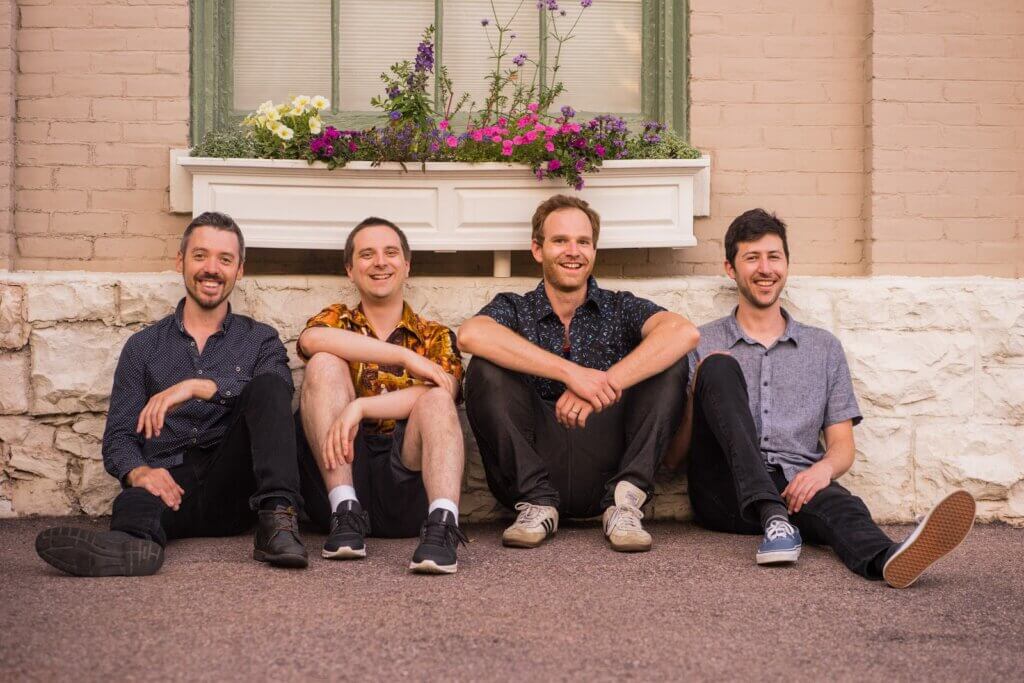 Show Notes
Sputoola was formed in 2016 and is a progressive funk rock band
Pale Blue Dot was their first single released in 2018
We are all anxiously awaiting the release of their self titled album, which is probably one of the greatest band names of all time. (Sputoola)
The band's about page is full of more great details!
Contact Details
Interview Details
Recording Date: Saturday, April 17th 2020
Recording Location: Vermont Talks Discord Channel
Recording Weather: Quarantine was in the air.. High 45°F and low of 32 in Burlington.
Episode Length: 1:05:59
Episode Number: 18
Show Notes Link: vermonttalks.com/seth-cronin-sputoola
Short Link: vermonttalks.com/18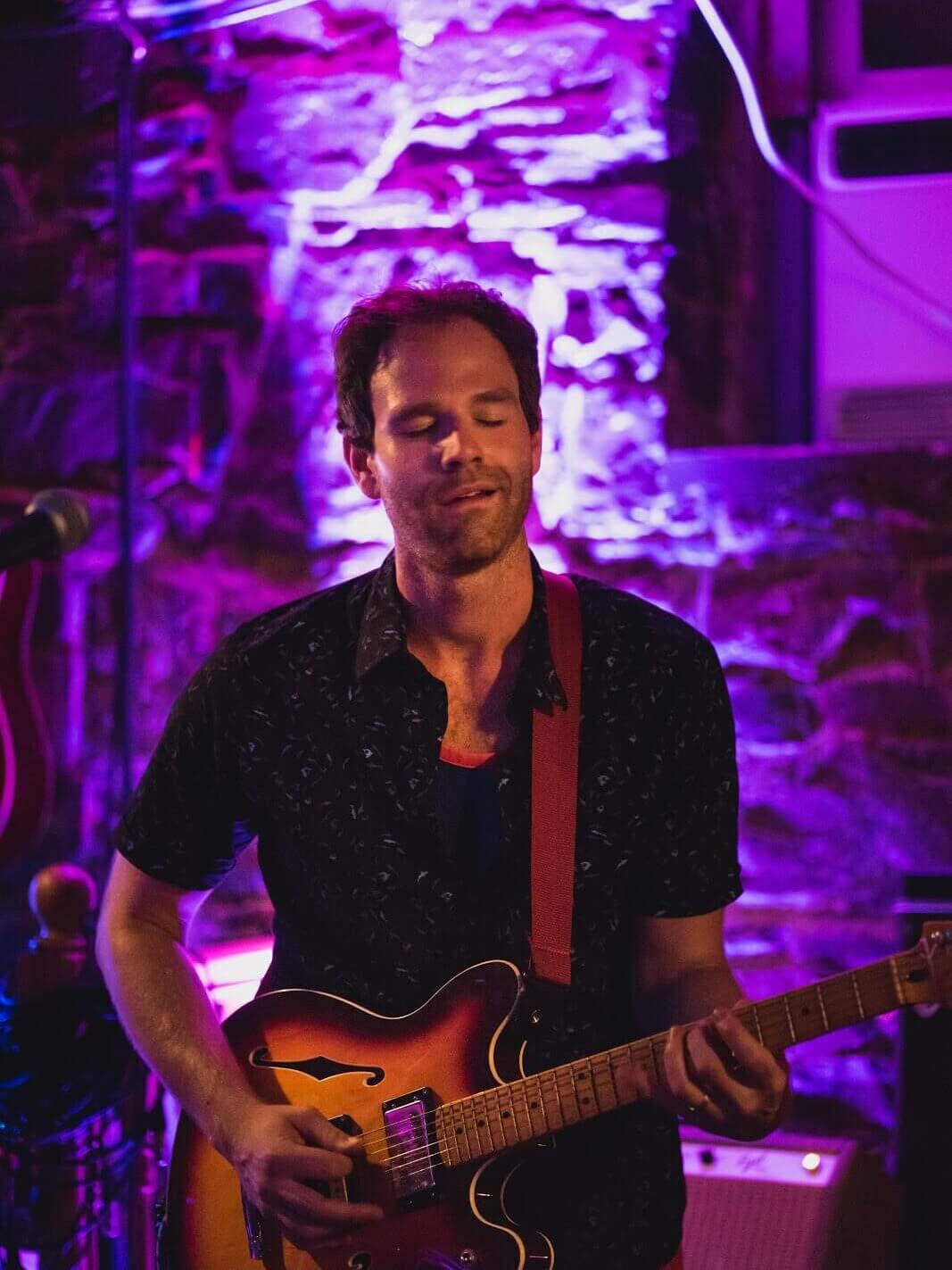 Links
Listen to Pale Blue Dot on Bandcamp!
Check Out the Sputoola website here!